Whiskey Lotteries During a Pandemic 🥃
Whiskey Lotteries During a Pandemic 🥃
State-owned online lotteries have become the new norm for most controlled States whereas others, like Virginia, have resorted to in-store "lotteries".
Virginia ABC released several choice bourbons for in-store purchase on Nov 10th.
Replacing a Commonwealth-wide lottery "due to pandemic related issues", VA ABC decided to send these lottery items to all the retail stores forcing hundreds of folks to race to their local ABCs & stand in long lines for hours in hopes of purchasing one as the limit was set: one bottle/customer.
Unfortunately, each store only received a combination of the four, but not all four:
* EC 18 Year
* Weller Full Proof
* E.H. Taylor Jr. Barrel Proof
* E.H. Taylor Jr. Single Barrel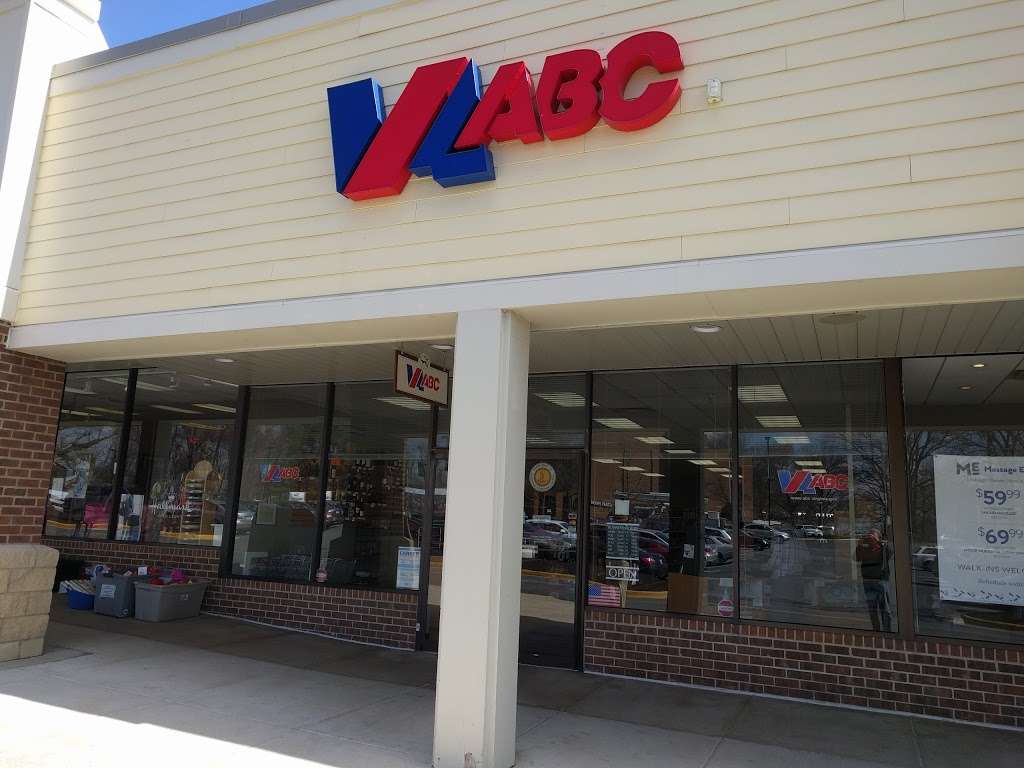 The competition was fierce. Vartender app users (with lawn chairs in hand) arrived around 8:30 am for the 12 pm opening at many locations ranging from Brambleton to Vienna, Merrifield to Middleburg.
Majority were after the E.H. Taylor Jr Barrel Proof, followed by EC 18 Year & Weller Full Proof.
Stores weren't advertising inventory & with limited supplies, being 7th in line could mean no Barrel Proof for you. After waiting 3.5 hours, a few grabbed the Weller Full Proof & EC 18 Year.
This is the exciting part of the whiskey hunt, however, the standing in lengthy lines during a pandemic may need to be revisited to return back to the online lotteries for the same reason, "pandemic related issues". 
For those living in a controlled State that still do online lotteries, like Ohio, well good luck as this only requires a few clicks from the comforts of your home and probably generates more competition than the in-store lotteries.  One thing for sure is that promotes social distancing.
As a matter of fact, there's an Ohio Bottle Lottery going on right now through Dec 14 2020 via the ohio.gov website for an opportunity to win a Pappy Van Winkle Collection and/or the Buffalo Trace Antique Collection. Each entry needs to fill out the required fields which include an Ohio Driver's License Number so don't waste your time if you don't have one. Of course, winners need to pay for the lottery items if selected.
The third "lottery" option is distillery-sponsored lotteries. The A. Smith Bowman Distillery just held their online lottery for a chance to win a rare, special release of the Abraham Bowman Gingerbread #2 Limited Edition Whiskey Release #20. A VA license gets one free entry, and anyone selected will have to pay the retail price. A little birdie revealed that the team at Vartender won one of these just in time for the holidays!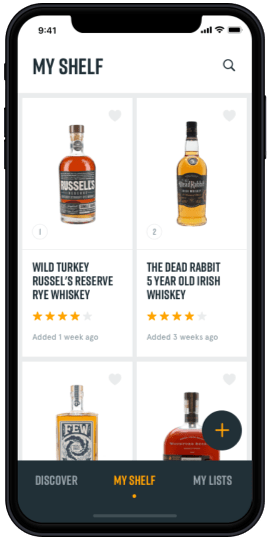 INVENTORY, DISCOVER, BUILD & ORGANIZE
Vartender is every whiskey lover's trusted advisor! Vartender helps whiskey lovers make well-informed purchasing decisions by harnessing the most comprehensive data available, delivering it to your fingertips when you need it most