Top 10 Daily Use Bourbons
Top 10 Daily Use Bourbons
Vartender News: Thanks to Congress, every September is National Bourbon Heritage Month.
In discussing the perfect time to launch an American whiskey-friendly mobile application, it was no coincidence the team at Vartender (a.k.a. Veteran Bartender) selected this month to forever solidify Vartender launch with the same month that appreciates and promotes America's Native Spirit – Bourbon.
Vartender's mission is to facilitate the hobby aspect of collecting spirits, promote discerning tastes, and offer relevant information to possibly increase one's spirits' IQ with news and distilling methods — ultimately promoting one's overall experience. 
To show our dedication, we too began documenting our participation in this year's Heritage Month that started on Sept 1st when our team each cracked open their own bottles of Bourbon. 
Our team has been drinking the past 15 days consecutively with a new bottle each day, sharing tasting notes, along with humor, to build awareness and camaraderie for what we love – drinking enjoying whiskey!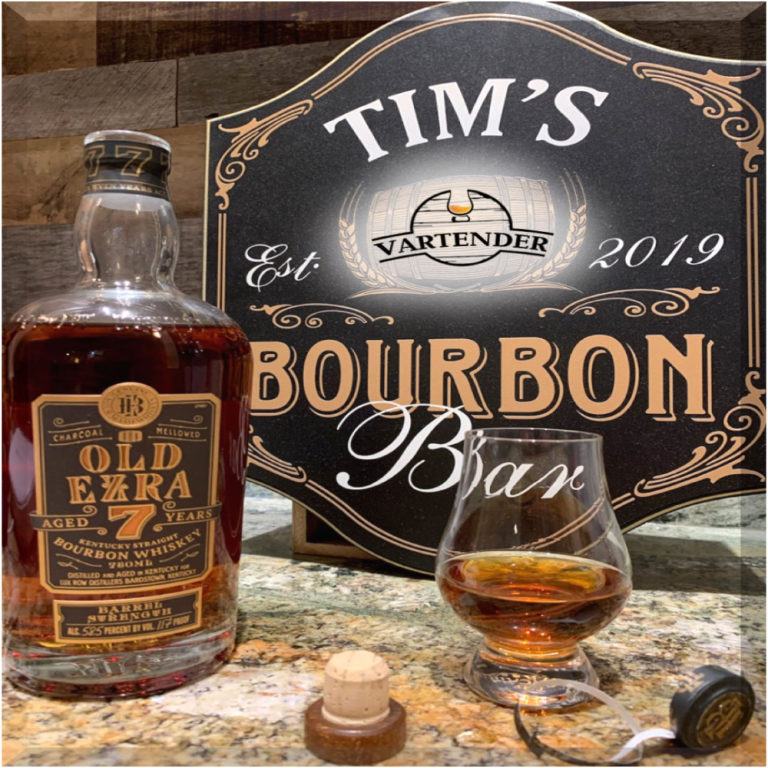 Our team loves America's Native Spirit so much that we challenged ourselves to come up with our own Top 10 Daily Use Bourbons. 
Of course, this in itself was nearly impossible considering everyone's tastes, geographical location as it related to bottle accessibility, and of course, personal budget.
In the end, we were able to nail down these Top 10 Daily Use Bourbons that we think will help improve anyone's Bourbon collection (note: we had too many honorable mentions to mention):
Buffalo Trace

W.L. Weller Special Reserve

Blanton's Single Barrel

Eagle Rare

New Riff Single Barrel

Elijah Craig Barrel Proof

Four Roses Single Barrel

Henry McKenna 10 Year

Old Grand-Dad 114

Baker's 7-Year Old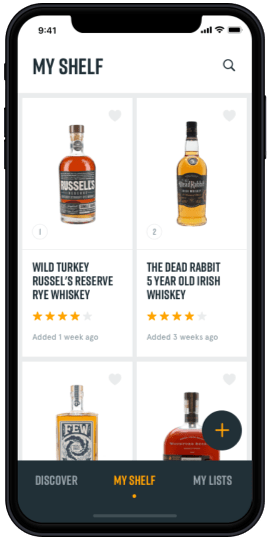 INVENTORY, DISCOVER, BUILD & ORGANIZE
Vartender is every whiskey lover's trusted advisor! Vartender helps whiskey lovers make well-informed purchasing decisions by harnessing the most comprehensive data available, delivering it to your fingertips when you need it most