When we think of October it's mainly football, raking leaves, carving pumpkins, Halloween, drinking pumpkin ale, smoking a cohiba, hell even enjoying a spicy pumpkin latte if we're  feeling crazy, but more importantly, October is all about pouring those spicy Rye Whiskies – our focus for Rye-tober!
Growing up in Ohio I grew to love some of Canada's finest whiskies which included Canadian Club, Crown Royal, Black Velvet and Seagram's VO.  These whiskies seemed easier to find than the Kentucky "bourbons" even though some of them shared a similar mash bill of grains and ryes.  However once I discovered Pikesville Rye (a Kentucky Rye), I couldn't keep my private stash of Pikesville stocked full.  For those that don't know there is an entire spectrum of rye whiskeys from 100% Rye on down. There's Empire Rye, Indiana-Style Rye, Monogahela Rye, High Rye, Kentucky Rye, and even High Rye Bourbon to name a few.
To continue our Top 10 "theme" we are highlighting our Top 10 Rye Whiskies that we believe will compliment the Fall Season and our launching of our VA Distillery Series.  This month we are featuring Catoctin Creek Distillery, the distillers of multi-awarded Rye Whiskies.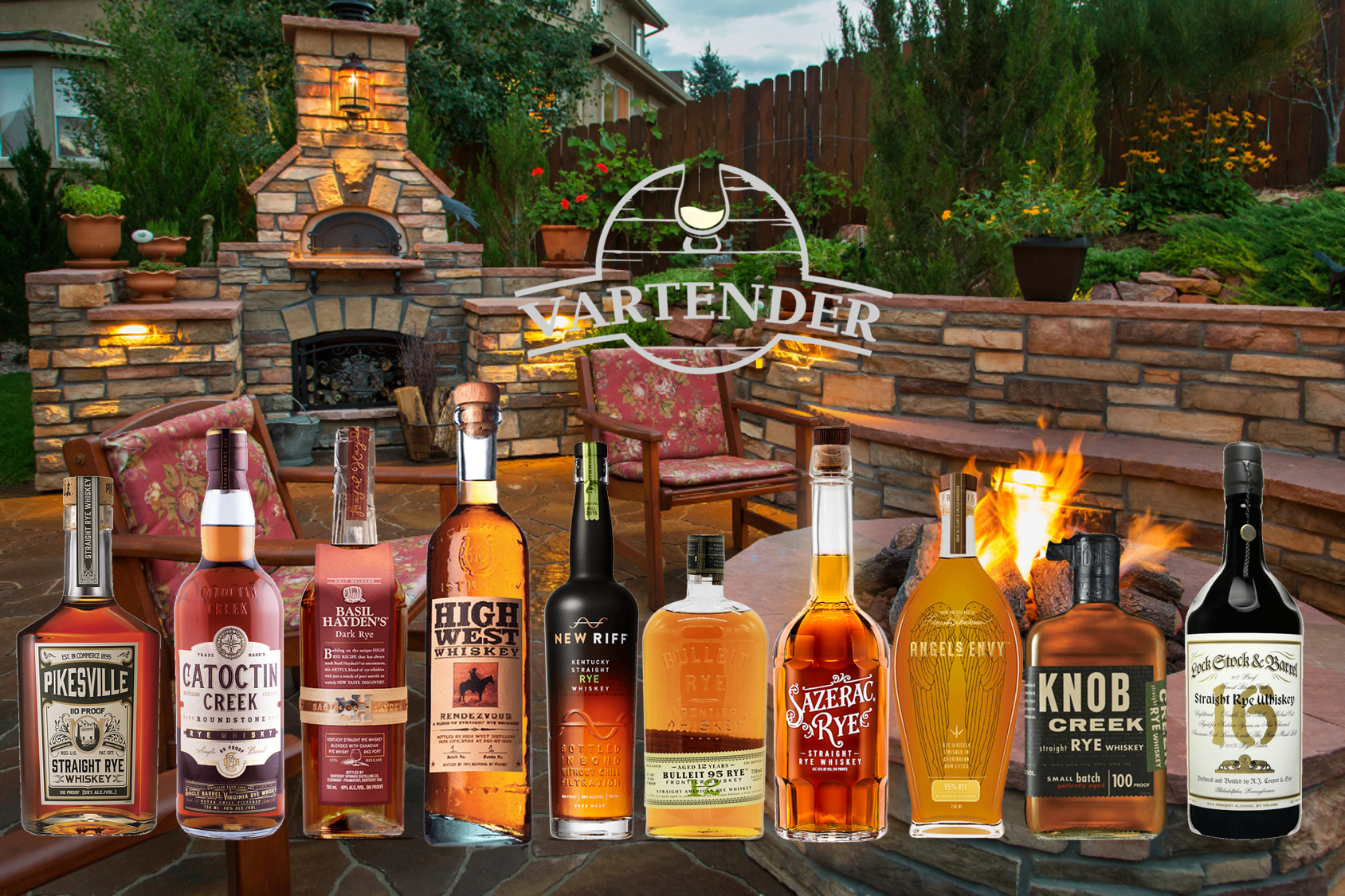 We were able to get away and spend an afternoon with the folks at Catoctin Creek in Purcellville, VA and aside from their top-notch hospitality, they distill an excellent 92 Proof Roundstone Rye (100% Rye) that has become a crowd favorite.
Here are our 10 Rye Whiskey Favorites that we think will instantly bring spice into anyone's life:
Pikesville Rye

Catoctin Creek Roundstone Rye

Basil Hayden's Dark Rye

High West Rendevous Rye

New Riff Rye Whiskey

Bulleitt Rye

Sazerac Rye

Angel's Envy Rye

Knob Creek Small Batch Rye

Lock Stock & Barrel 16 Year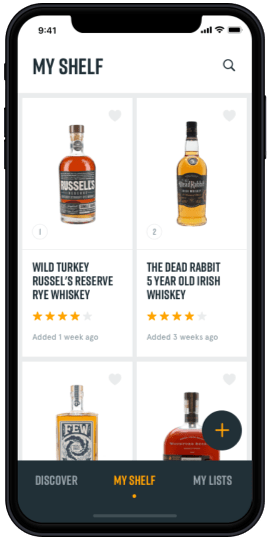 INVENTORY, DISCOVER, BUILD & ORGANIZE
Vartender is every whiskey lover's trusted advisor! Vartender helps whiskey lovers make well-informed purchasing decisions by harnessing the most comprehensive data available, delivering it to your fingertips when you need it most